Parody Religions ~ 3 ~ Last Thursdayism
From our series Parody Religions : A Look Outside the Box, today we look at: Last Thursdayism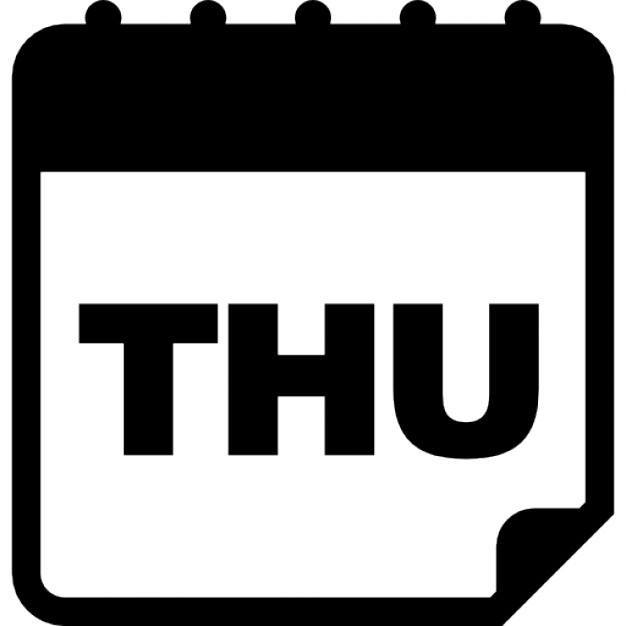 (c) https://www.facebook.com/ChurchofLastThursday
But it could also be that the world was created only last Thursday! From the FSM, Last Thursdayism tries to teach us these truths. The whole world, what do I say, the whole universe, as we perceive it at the moment, was actually created last Thursday. Humans, too, along with their memories that make the world seem much older to them, were only created that way last week. And lo and behold, no one can prove that it was not! This philosophical theorem evolved in the 1990s to poke some fun at Judeo-Christian creationism. Bertrand Russell also provided the impetus for this new religion. He said in 1921 in a discussion on the vexed subject of creationism:
(Bertrand Russell)
So it may be that the earth or the universe is several billion years old, or is about 6000 years old, or is only a few days old. The Church of the Last Thursday proclaims that the universe was made last Thursday and will be extinguished next Thursday so that it can be created anew.
Moreover, it, the universe, was created for you to test yourself! Once the universe passes away again, you will be rewarded or punished depending on your behaviour during this one week. Furthermore, left-handedness is a sinful temptation [Which we do not share at all!] and everyone, but yourself has been pre-programmed to play their part for you in your universe. Besides, everyone, but yourself knows that! The Church of Last Thursday is the largest organisation in the world, it includes everyone, but you.
Well-known spin-offs are The Temple of Last Wednesday and The Church of Last Tuesday Saints.
_____________________________________________