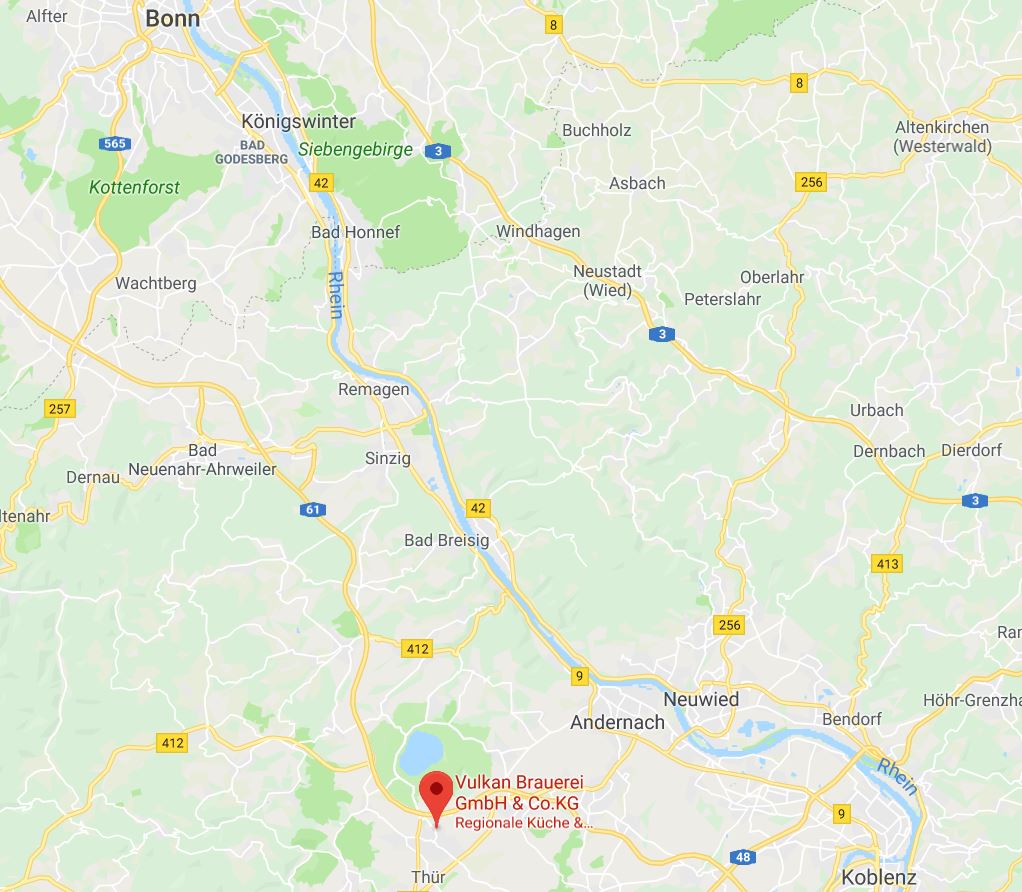 Sistas and Brethren, all over the World!
We, the Austrian Pastafari, are planning
The First Pastafarian Pilgrimage Ever.
On this Planet, as far as we know, there is only one place, where we can go to:
Time: Aug. 15 – Aug. 18, 2019
Location: Vulkan Brauerei GmbH & Co.KG., Laacher-See-Straße 2, 56743 Mendig, Germany.
Close to Koblenz. If you come internationally: between Köln/Bonn resp. Frankfurt/Main.
https://www.google.com/maps/place/Vulkan+Brauerei+GmbH+%26+Co.KG/@50.372148,7.2882567,13.5z/data=!4m5!3m4!1s0x47be5eae4e8fe0c1:0x17db9e316d9d9c1b!8m2!3d50.3773625!4d7.2818884
Hotel: Organize it on your own!
Participants: All Pastafari all over the world arrr invited!
Cost: Nothing. Nada. Nix. Niente. (Besides your own costs.)
Programme: Eat, pray, drink, love.
Please subscribe here, such that we can plan the volume:
We arrrr looking forward to see y'all, mateys!
Ramen.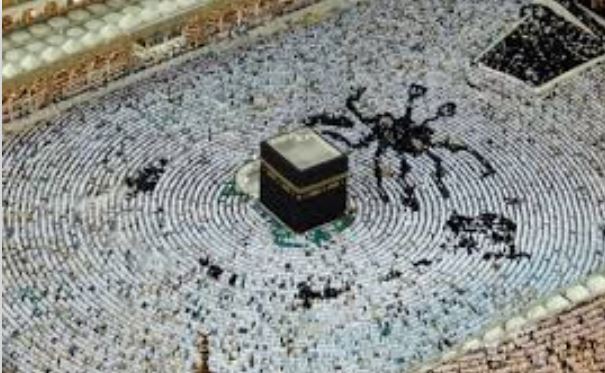 Further Info:
https://bier.fandom.com/wiki/Vulkan_Brauerei